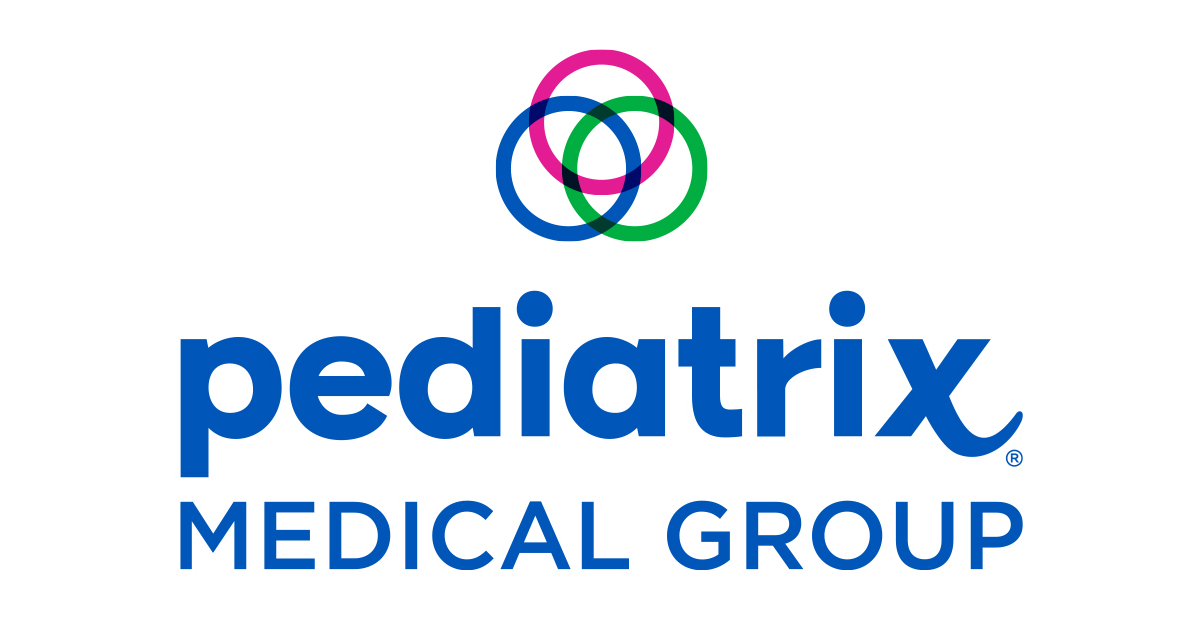 Job Description

Neonatal Nurse Practitioner

US-AZ-Tucson

Job ID: 2022-33084
Type: Practitioner - Neonatal Nurse Practitioner
# of Openings: 1
Category: Advanced Practice Provider
AZTSON

Overview


NNP Opportunity in Tuczon Arizona - Sign On Bonus Included!
Responsibilities
Pediatrix has an excellent opportunity for a neonatal nurse practitioner to work collaboratively with our team of neonatologists and NNPs at Tucson Medical Center.
Full-time position covering 12-hour days/nights, or 24-hour shifts

41-bed Level-III NICU with 600 admissions annually and an average daily census of 35

NNPs co-manage all acuity infants in the NICU alongside the neonatologists

Attendance at High-Risk Deliveries is shared between the Neonatologists and the NNPs; transports not required

NNPs place PICC lines as part of an NNP/RN/MD team that places lines

Supportive Neos that listen to the NNPs and consider them a true value and part of the team

Busy delivery service with approximately 5,500 annual deliveries

Dedicated downtime for 24 hour shifts that are shared with a Neonatologist that is always In House
About the Area
Located approximately 120 miles southeast of Phoenix, Tucson is the second largest city in Arizona and the 32nd largest city in the U.S. The area is situated in the Sonoran Desert and is surrounded by five mountain ranges. Beyond its natural beauty and an unsurpassed climate of 360 days a year, residents have embraced the state's reputation as a place to truly experience and appreciate the great outdoors, The city's mild weather and warm, dry climate coaxes both residents and visitors outside to enjoy the sunshine while the surrounding mountains offer cooler temperatures that allows for swimming, hiking, golfing, and skiing – all in the same day! In fact, Bicycling Magazine has ranked Tucson as one of the top cycling cities in the U.S. for several years running. The abundance and low price of land continues to provide Tucsonans with a wide range of housing styles and communities. Based on cost-of-living indexes, housing is far more affordable here than in many areas.
Qualifications
Must have a minimum of a Master's Degree in Nursing

Active AZ license preferred or in process

New grads welcome to apply
#CL
PI219342186
Employment/Position Type:
Full Time